How Can We Help?
Search for answers or browse our knowledge base.
BizDocs (Business Documents)
Definition:
The term "BizDocs" refers to the various Business Documents your organization may have enabled in the AccountManager application, including the list below.  However, depending on your configuration, your organization may not necessary have or use every type of BizDoc listed.  See your AccountManager administrator with questions.
Types of BizDocs
Opportunities
Samples
Quotes
RFQs
Design Wins
Registrations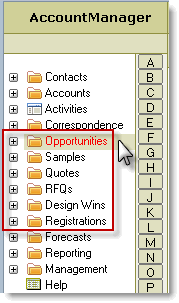 Features of BizDocs:
See your "Help" documentation in AccountManager for specific details on using each different type of BizDoc, but in general, the family of BizDocs are similar in the following ways:
1. Any BizDoc can be "copied into" another BizDoc–even of a different type–thereby automatically populating the common fields and saving the user time.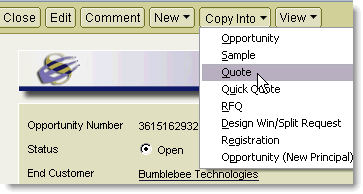 2. BizDocs (with the exception of Opportunities) can be linked to Opportunity Profiles, to facilitate tracking and follow-up.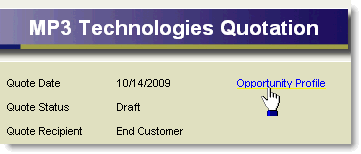 3. BizDoc follow-up can be managed separate from other Activities in the "Activies > Biz Follow Ups" view. (They are also visible mixed in with other activities in other views)

4. Users can choose to receive daily emails listing the docs requiring follow up for each type of BizDoc.  (Follow up emails on other Activities are also available).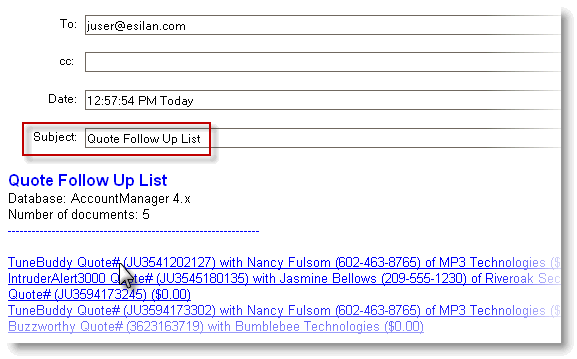 5. BizDocs (with the exception of Opportunties and QuickQuotes) have a Microsoft Excel version of them available for printing or emailing.