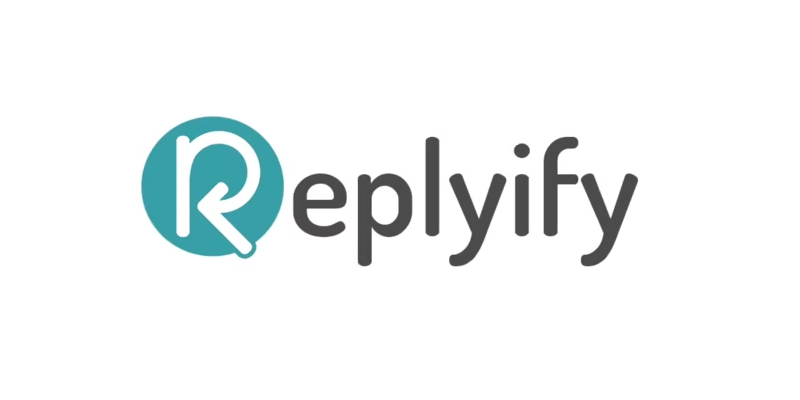 Email Marketing with Replyify
Don't miss seeing our special guest!
Join us for a live discussion with Co-founder of Replyify, Ryan O'Donnell.
Ryan will be taking a deep dive into how best to use this modern email automation platform designed to automate your account-based marketing. Learn how drip email campaigns are the most efficient way for account managers to stay in touch with customers and close more deals.